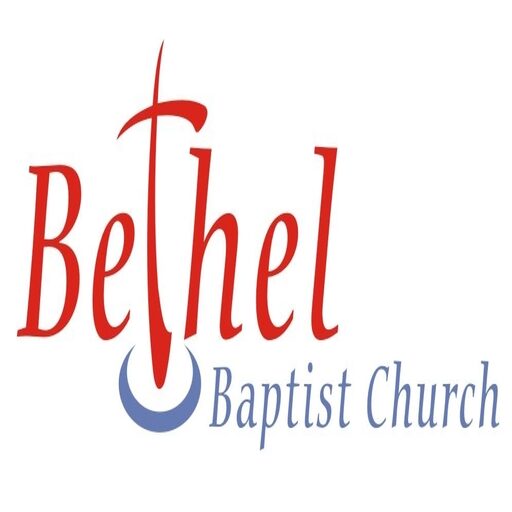 Feeding the Multitudes is an outreach event that will take place on Saturday, November 13th at Bethel Baptist Church. It is an event to help feed families in need, PHYSICALLY and SPIRITUALLY, during Thanksgiving time. It's a time we come together to provide a bag of food for those in need and encourage them through God's Word and hope in Jesus Christ.
On November 13th, we will be giving away…
 1000 bags of food that will feed a family of 5.
 Each bag will contain a small ham, large can of green beans, rice, bread, Bible, and other items.