Bethel is where...
We grow in faith.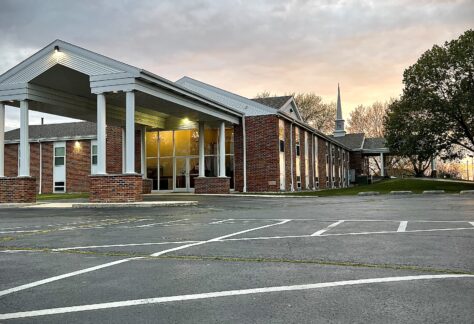 Are you up for the challenge?
Here's what it's going to look like: Give the first 10% of your income by tithing for three months. It's one of the most tangible ways you can live a generous life.
When you sign-up to take the 90-Day Challenge, you'll receive a series of emails to cheer you on over the next three months. Each email will contain a powerful, short story of what God does when people like you live out the value of generosity.
We believe God will do incredible things in your life over the next 90 days. We believe you will experience a season of growth in your relationship with Him, and we want to hear your story.