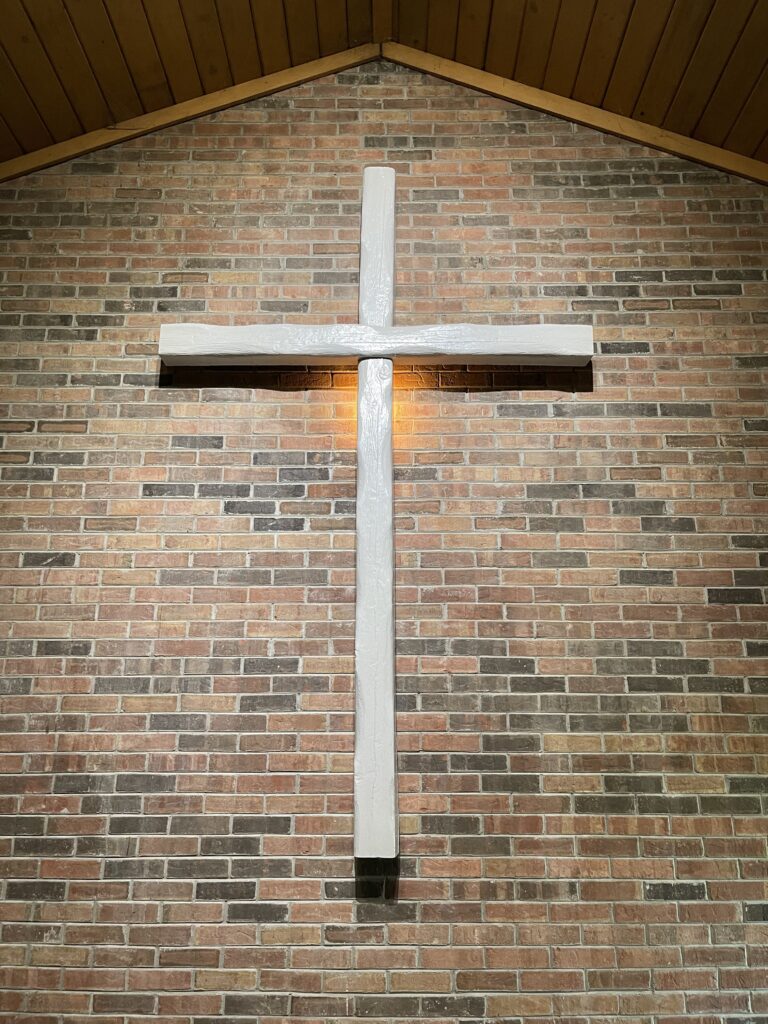 Welcome to Bethel Baptist Church
YOU ARE  WELCOME  AND  WANTED
Bethel Baptist Church is a place where everyone is welcome, people can meet Jesus,and engage in life-giving community. We believe in creating a space where people can have authentic encounters with Christ, discover their gifts and use them for God's glory.
Bethel is a place where it's ok to not be ok.
You can dress casually or wear your "Sunday Best"; we want you to be comfortable as possible. Our worship style will be blended to include contemporary worship music and hymns as well as a relevant message from the Bible that will challenge you. Please honor us with a visit and it is our prayer that you feel welcome and loved.
Here you will discover a warm group of real people dedicated to following our Lord and Savior, Jesus Christ.