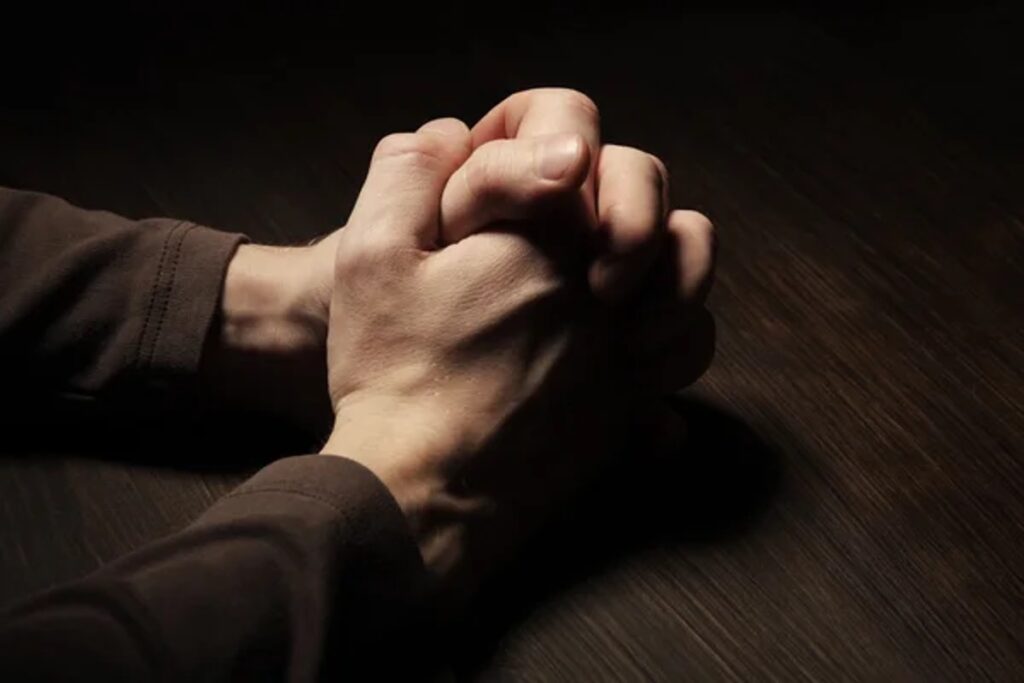 The Bible says, "This is the confidence which we have before Him, that, if we ask  anything according to His will, He hears us." 1 John 5:14
We all need prayer! We invite you to submit your prayer request to us by using the button below. You can make this a public prayer or confidential, but our staff wants to lift you up in prayer today.
Viola Cleo Bradshaw, April 17, 2023 - 9:01 am
PRAY to heal Viola Cleo Bradshaw brain cancer, sleep disorder, emotional trauma, grief, loss and loneliness and nasal cavity desperate need due to brokenness, lift up Magdalena lovejoy heal her from a stroke, and blindness, numbness, dizziness, and depression, cancerous hole in cheek, and split personality disorder, heart trouble, sleep disorder, and with millions of angels and archangel Pahalia, lift up Cordelia Vogel, heal her mind, heart trouble and family tree.
Phil Chavez, February 9, 2023 - 11:03 pm
Please pray for my mom Lorraine's salvation and pray for her healing. She lost her hearing, has memory loss, bad posture, body pain, and high blood pressure. Pray for excellent health. Pray for a long life for Lorraine.Pray for the removal of debt and financial blessings and financial security for Lorraine. Pray Lorraine's possessions last a hundred times longer and will supernaturally become newer and repaired. Also, please pray for salvation and excellent health and long life for my uncle Seve,aunt Jackie and Pray salvation, healing and long life for my mom's boyfriend Joe who has cancer.. In the name of Jesus Yeshua Hamashiach Amen . ... Please Pray GOD Blesses me with a life partner real soon in JESUS Name. I've been praying for this since 1995
Anonymous, April 24, 2022 - 1:47 pm
Please, pray for Jason and his family's salvation, for contentment in Jesus. Jason doesn't believe God exists nor that belief in Jesus is needed. Also, pray for me to follow God's direction and my family to be unified. Thank you!