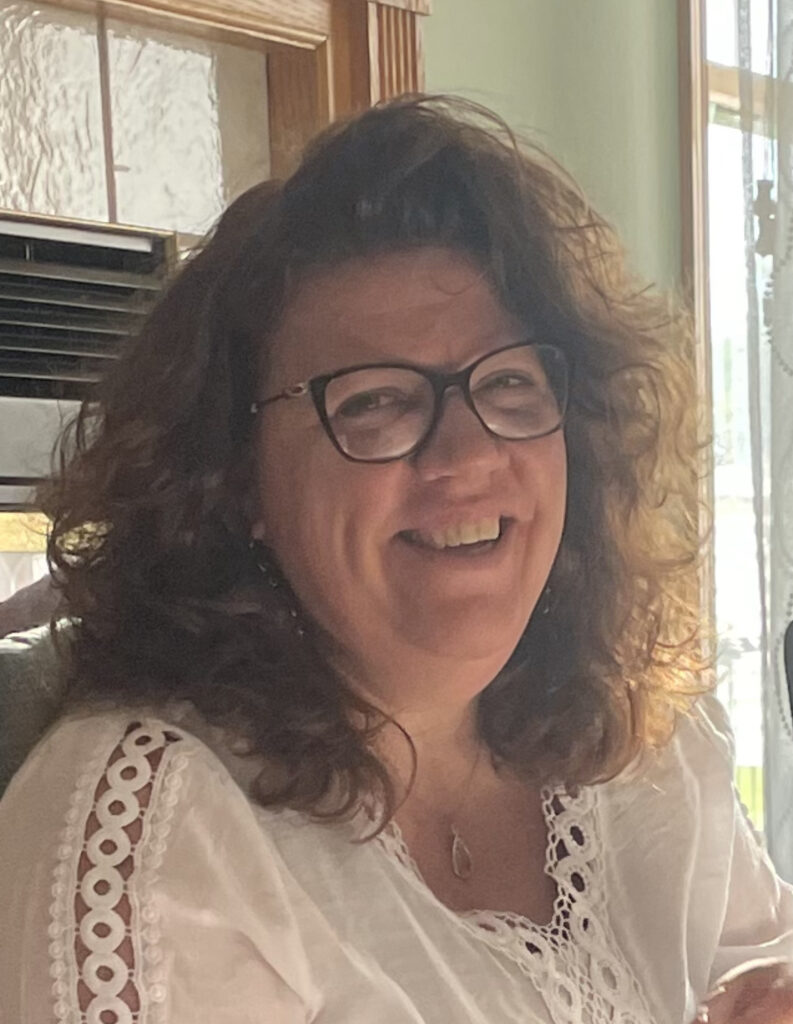 Welcome to Club 12:30, the Children's Department at Bethel Baptist Bourbonnais.   Our name comes from 
Mark 12:30 "And you shall love the Lord, your God with all your heart, with all your soul, with all your mind and with all your strength."
Club 12:30 is dedicated to teaching our youngsters (ages 4-12) the Truth and the Word and the Love of Jesus in a manner that is engaging and fun but grounded in the firm truths of the Bible.  We utilize monthly events to demonstrate real world applications of Mark 12:30.  In the past year we have done bible based escape rooms where we learned a lot of new Bible facts while solving some pretty interesting puzzles! We had a service day where we showed love in action to our church and some members. Each month our events start with a lesson based on the theme for the month, we spend some time learning and discussing and then have a great time of fellowship and fun.
Our kids get to participate in all activities regardless of age or ability. Club 12:30 events are fully inclusive of all participating children.  We also love to take direction and suggestions for the kids for lessons and events that are of interest to them.
Additionally, our Club 12:30 team helps with many of the larger church events for our community including our Vacation Bible School events, our annual Easter Egg hunt and many other church and community activities.
We would absolutely LOVE to have your kids join us in our next activity. Please refer to the website calendar for all specific details.
My name is Kelly Konemann and I am the Children's Department Director.  I have been attending Bethel Baptist since 2014 and a member since 2015.  I am absolutely passionate about filling our children with His love and His word. I believe that our "littles" are sponges for the Good News and that they are fully capable of understanding Jesus' role in our lives.  I strive to bring fun to learning, to teach truth and to ensure every child at every event feels safe and loved and has a fantastic time!  I am blessed to be allowed to lead this ministry.  Jesus was passionate that the children be allowed to be brought to Him and that each of us should believe like a child…that is our ultimate goal in Club 12:30.
If you would like to know more or have questions, please feel free to reach out to me directly.
In Christ,
Kelly
JESUS SAID…"Let the little children come to me…"
Matthew 19:14